Your Event Sounds Different
We are an event and performance agency based in Rome and Lecce. We organize weddings, private events, and business events in Italy and abroad. We take care of the management of our artists.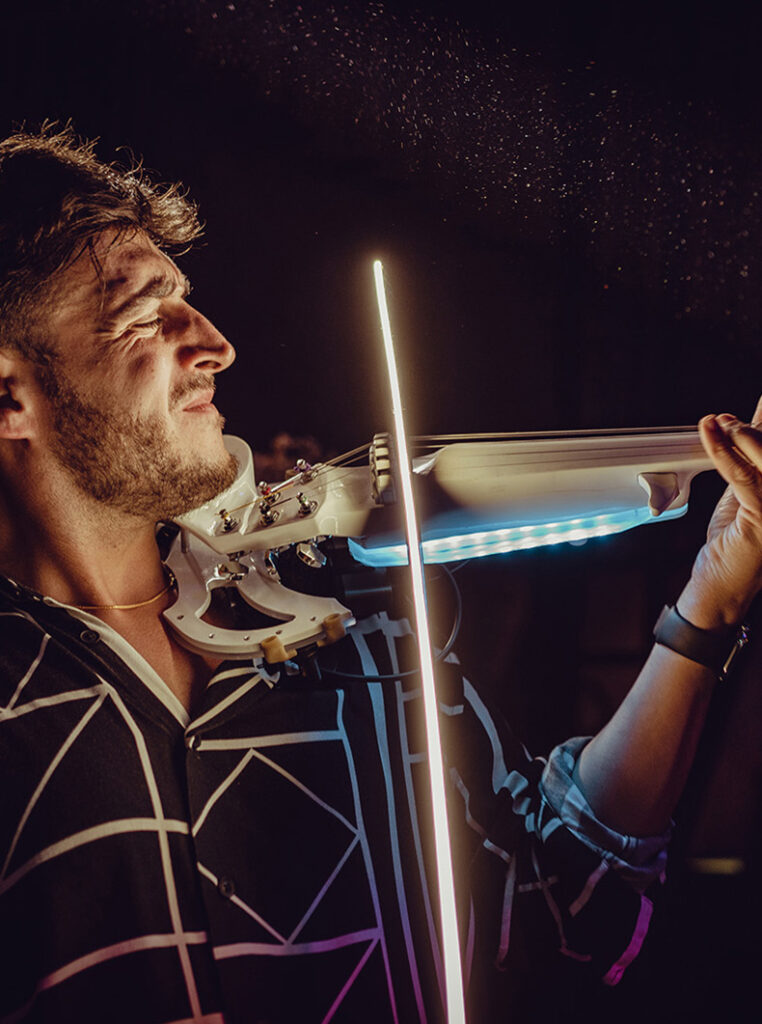 THE PROJECT
Given the ten years of event experience of our founder, electronic violinist Mike V (www.mikeviolinist.com), Mike Events is about to become one of the main and most accredited Italian agencies of music planning and artist management.
Timeliness in satisfying our clients' requests, creativity, and care for details have always been the style that distinguishes us and renders every one of our events unique and personalized.
Thanks to a wide array of services, we operate with professionalism and dynamism supporting our clients at every stage: from conception to realization, from the direction up until the final production of the event.
We work as exclusive artistic management and in the organization of private events, business events, luxury events, and conventions, which have always been the core of our business.
Contact us now!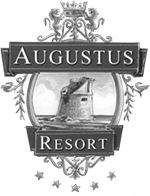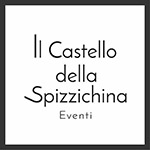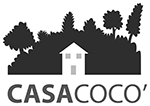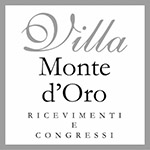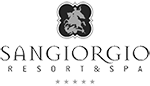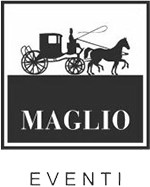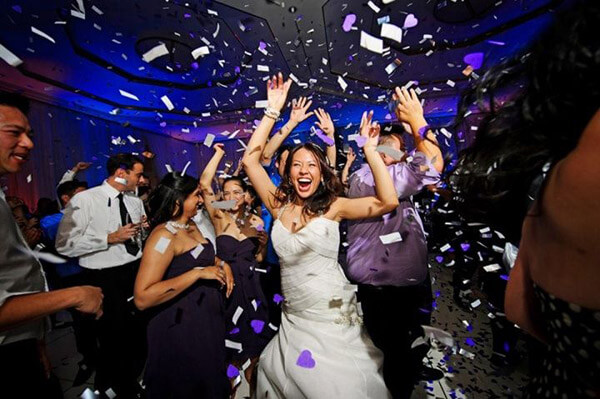 MUSIC FOR WEDDINGS
We personalize the musical planning of your wedding: from the ceremony up until the cutting of the cake and the party!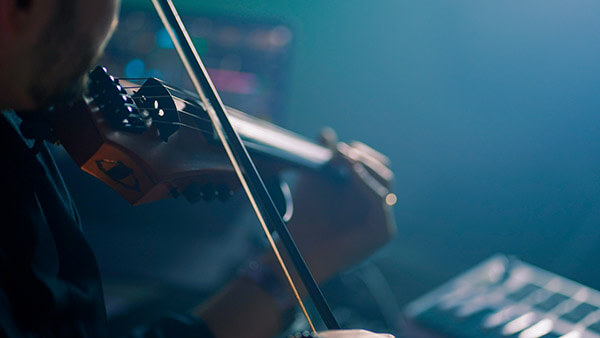 PUBLIC AND PRIVATE EVENTS
From end of year parties to commercial meetings, we suggest the best musical solution to make your business event unique!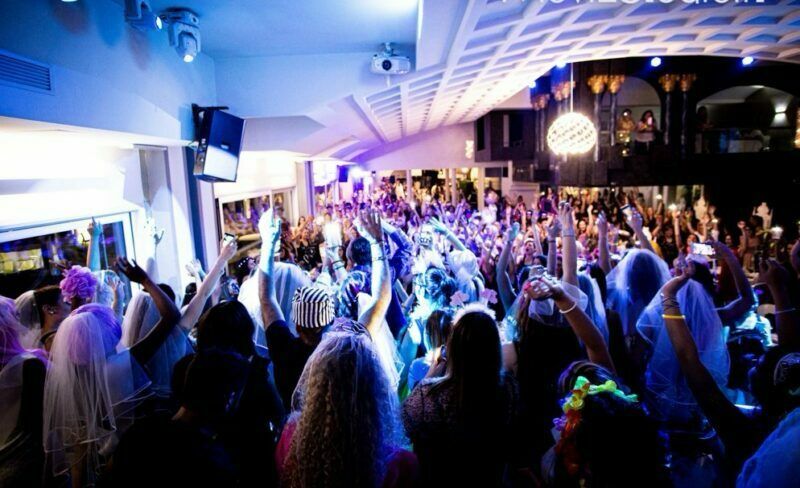 ARTISTIC DIRECTION OF PREMISES AND EVENTS
Our artistic direction for venues and events transforms occasions into extraordinary experiences, taking care of every detail and creating unique atmospheres through the selection of artists and entertainers, the scenographic setup and the creation of unforgettable scenography.
FREQUENTLY ASKED QUESTIONS
What is included in your musical packages for weddings and events?

Our packages include line-ups of individual musicians (violin, sax, flute, etc.), live bands, or DJ sets to cover all the spaces in the structure used for your reception.

What types of instruments do you have in your various groups?

Male and female voices, black voices, opera singers, pianoforte, keyboard, sax, trumpet, violin (also electronic), guitar, drums, percussion, bass, contrabass, viola, cello, harp, accordion.

How many elements make up each group?

A musical group can vary from just one element (soloist), to small (2-3 elements), medium (4-6 elements), or large (more than 6 elements).

What services do you offer other than musical entertainment?

DJ sets, street artists, cabaret, animation, pizzica salentina (a traditional dance from Salento), music for civil or religious ceremonies, pyrotechnic and pyro-musical performances.

How much does music for a wedding cost?

That depends on your preferences; the cost varies according to the number of musicians to hire.

Is the repertoire fixed or can the newlyweds make requests?

Repertoire includes international pop, soul, R&B, Italian singer-songwriter, swing, jazz, rock, revival, disco '70, '80, '90, commercial disco, divertentismo, etc.
Is audio visual lighting equipment included in the price?

The audio, video and lighting equipment is quoted separately depending on the location and type of event

Can I choose the musicians who will play at the wedding?

Absolutely—the groups, in particular the singer and solo musicians, are chosen exclusively by the newlyweds.

How long is the performance?

The musical entertainment can last for the entire ceremony and reception, depending on the packages chosen.

Do you work for more than one wedding per day?

Absolutely not—we concentrate on one event per day for the best outcome.

Yes, everywhere in Italy and abroad.

How does one pay the SIAE deposit?

Our team will support you step by step in obtaining the SIAE permit and paying the fee for the show, with the dual goal of saving you time and money.
CONTACT AND QUOTES
To learn how much our music costs for your event, contact us to obtain a free quote from Mike Events.
We create a complete musical service
Tailor-made service with customization
Professionalism, elegance, attention to detail
Entertainment that feels natural, not forced
Accompaniment and listening at all stages